Hendrik Jacob Dammerman Jr.
1873-1922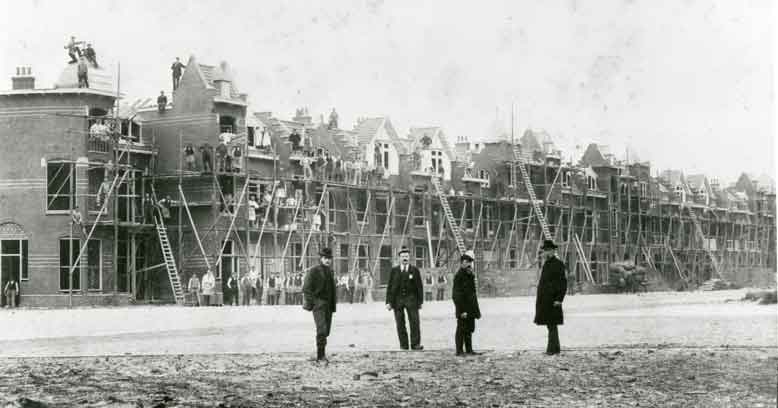 En savoir plus sur la vie et l'oeuvre de cet architecte qui a travaillé à La Haye et Scheveningue au début du vingtième siècle.
Commander le livre que nous préparons à l'occasion du centenaire de sa mort.

Kom meer te weten over het leven en werk van deze architect die aan het begin van de twintigste eeuw in Den Haag en Scheveningen werkte.
Bestel het boek dat we aan het voorbereiden zijn voor zijn honderdste sterfjaar.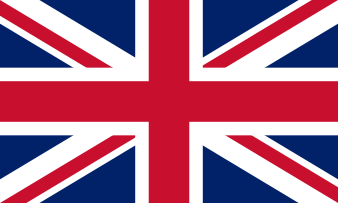 Learn more about the life and work of this architect who worked in The Hague and Scheveningen at the beginning of the twentieth century.
Pre-order the book we will publish on the occasion of the centenary of his death.