Welcome on ORYZHOM's website!
ORYZHOM in a few words

2012. Yann Martineau creates ORYZHOM an agency specializing in spatial planning (land use, transport and urban planning) with a focus on implementing sustainable solutions for all projects, in Europe and abroad.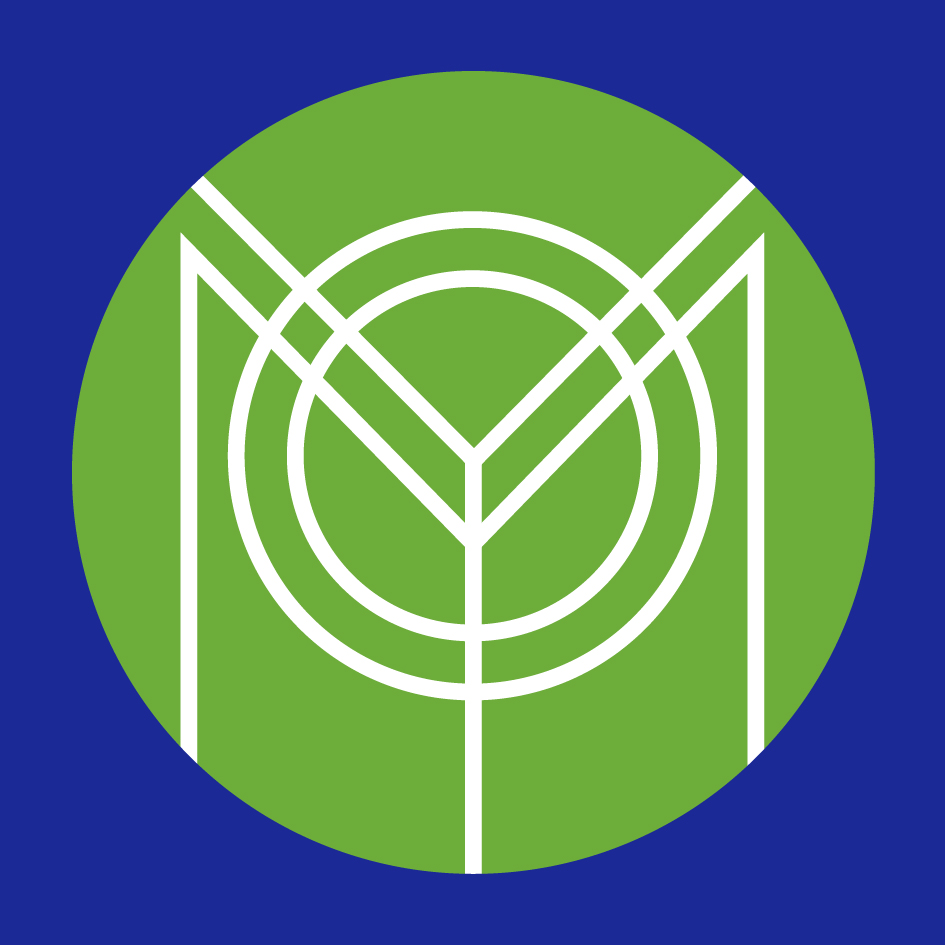 2021. Besides ORYZHOM consulting, two new activities are registered at the Chamber of Commerce in The Hague (studio and publishing) and a new logo is created to label them.
ORYZHOM consulting provides consulting and expertise activities focusing specifically on people flow within built environments, on spatial planning and on neighborhood development with an emphasis on transport-land use interactions.
ORYZHOM studio's researches and creative activities focus on early 20th century architecture and objects made of wood and glass : monograph on Hendrik Jacob Dammerman Jr. (1873-1922), restoration of old models (stained glass, furniture), production of prototypes and small series.
ORYZHOM publishing aims to publish the results of our research on the architecture and the architects of the Statenkwartier in The Hague (The Netherlands), starting with our monograph on Hendrik Jacob Dammerman Jr.
News
Our first book is soon to be released: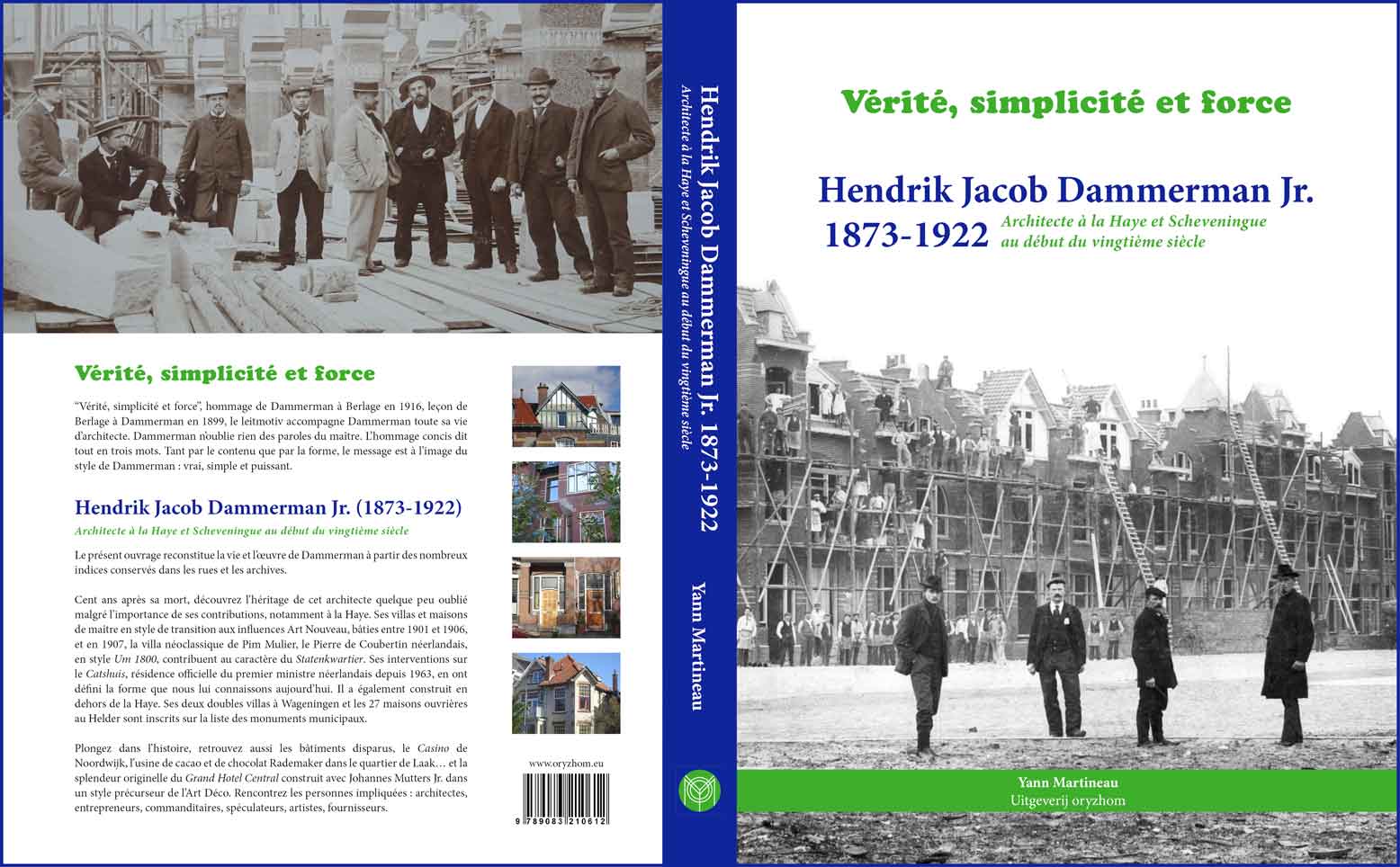 Truth, simplicity and strength
Hendrik Jacob Dammerman Jr. 1873-1922
Architect in the Hague and Scheveningen at the beginning of the twentieth century
Soon available in two languages ​​(FR / NL). Release scheduled for 2022.
Reserve your copy now here.