Who we are
PhD Yann MARTINEAU | Engineer, Ecologist, Urban Planner, Transport & Flow Expert
Director of ORYZHOM | yann.martineau@oryzhom.eu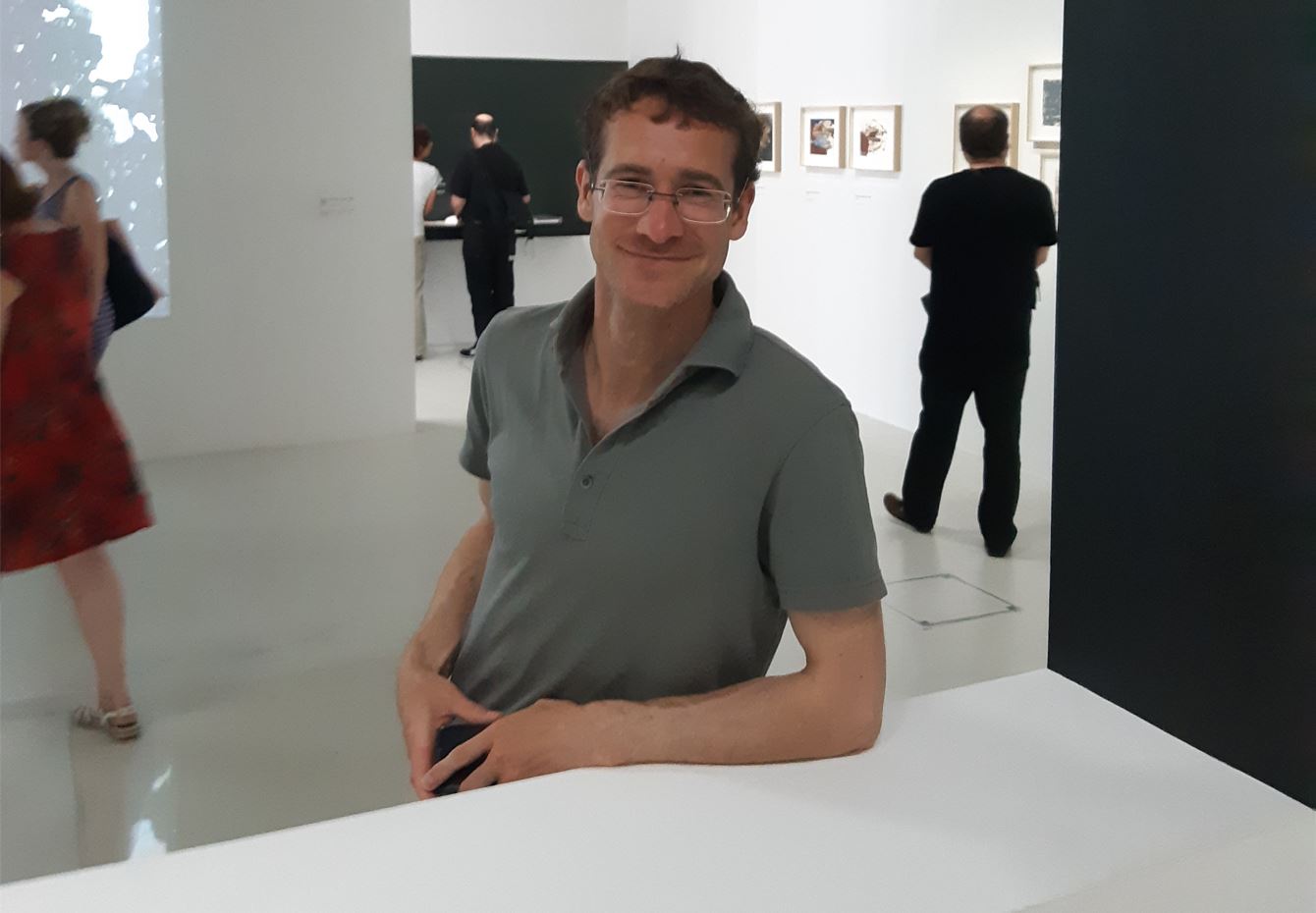 Born in 1977, Yann is an engineer graduated from the École Polytechnique in France, with a PhD in the field of Ecology. His thesis was on the dynamics of carbon and nitrogen fluxes in agro-ecosystems. He later focused his work on the understanding of urban dynamics and interactions between city and transport. He has 25 years of experience in land use, transport and urban planning.
Since 2004, Yann has provided consulting services and expertise to public and private contracting authorities for different types of projects involving questions of spatial organization and people flow. His projects cover all scales: country, city and building.
At the same time, Yann began research in the archives of The Hague in 2020 with the aim of establishing a catalogue of designed and built works of the architect H.J. Dammerman Jr. (1873-1922). In 2021, he decided to publish his work to mark the occasion of the centenary of the architect's death; ORYZHOM publishing was born. The first book is to be released in May 2022.
Contact us:
ORYZHOM
www.oryzhom.eu
Prins Mauritslaan 56
NL 2582 LT The Hague
Yann Martineau
yann.martineau@oryzhom.eu
Cell: +33 6 22 32 55 28
Office: +31 7 03 26 36 42
Any questions about ORYZHOM publishing: editions@oryzhom.eu
Any questions about the research and the book about H.J. Dammerman Jr.: dammerman@oryzhom.eu