ORYZHOM studio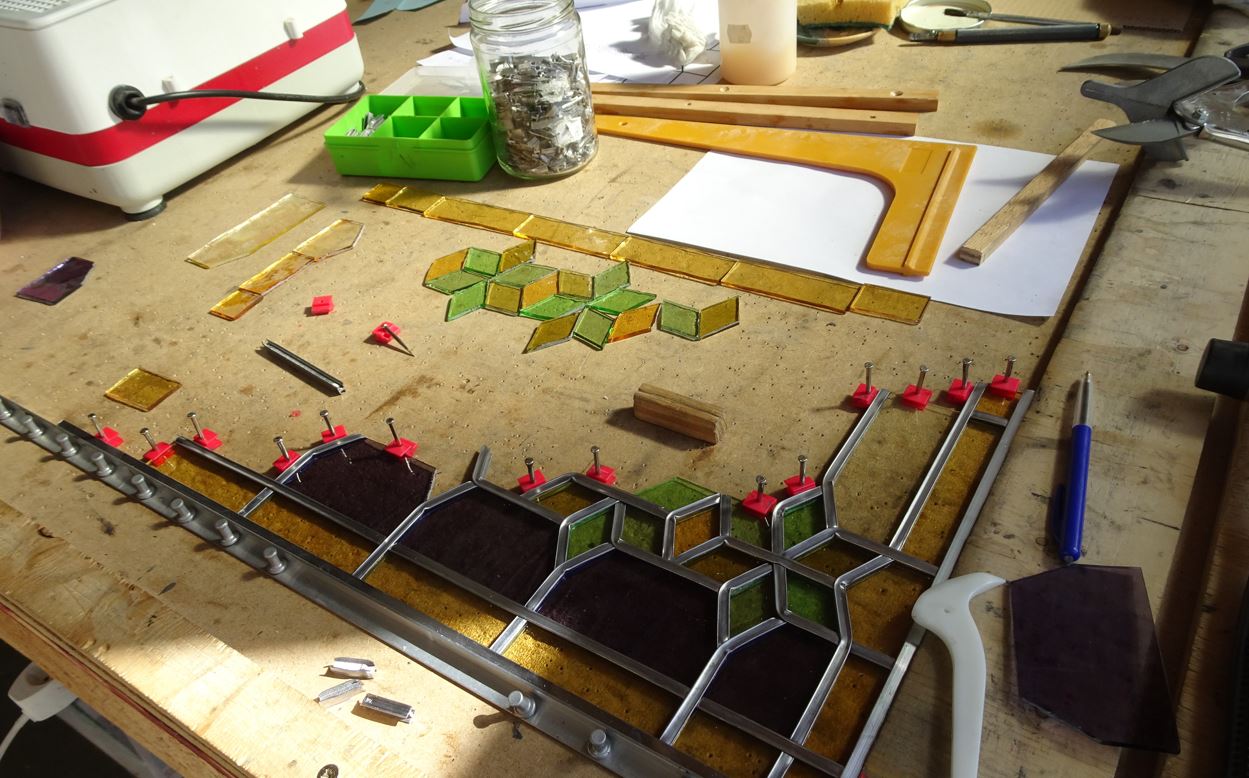 Since 2015, ORYZHOM studio has been developing research activities and craft creations related to early 20th-century architecture and wood and glass materials: research in historical archives, restoration of old stained glass and old furniture, production of prototypes and small series.

Our research related to the architect Hendrik Jacob Dammerman Jr. 1873-1922 will be published in May 2022 to mark the hundredth anniversary of the architect's death.
While working on the history of architecture and the life of the architect who built the premises in which ORYZHOM is housed, we began its restoration. We notably rediscovered the original painted ornaments which we were able to preserve.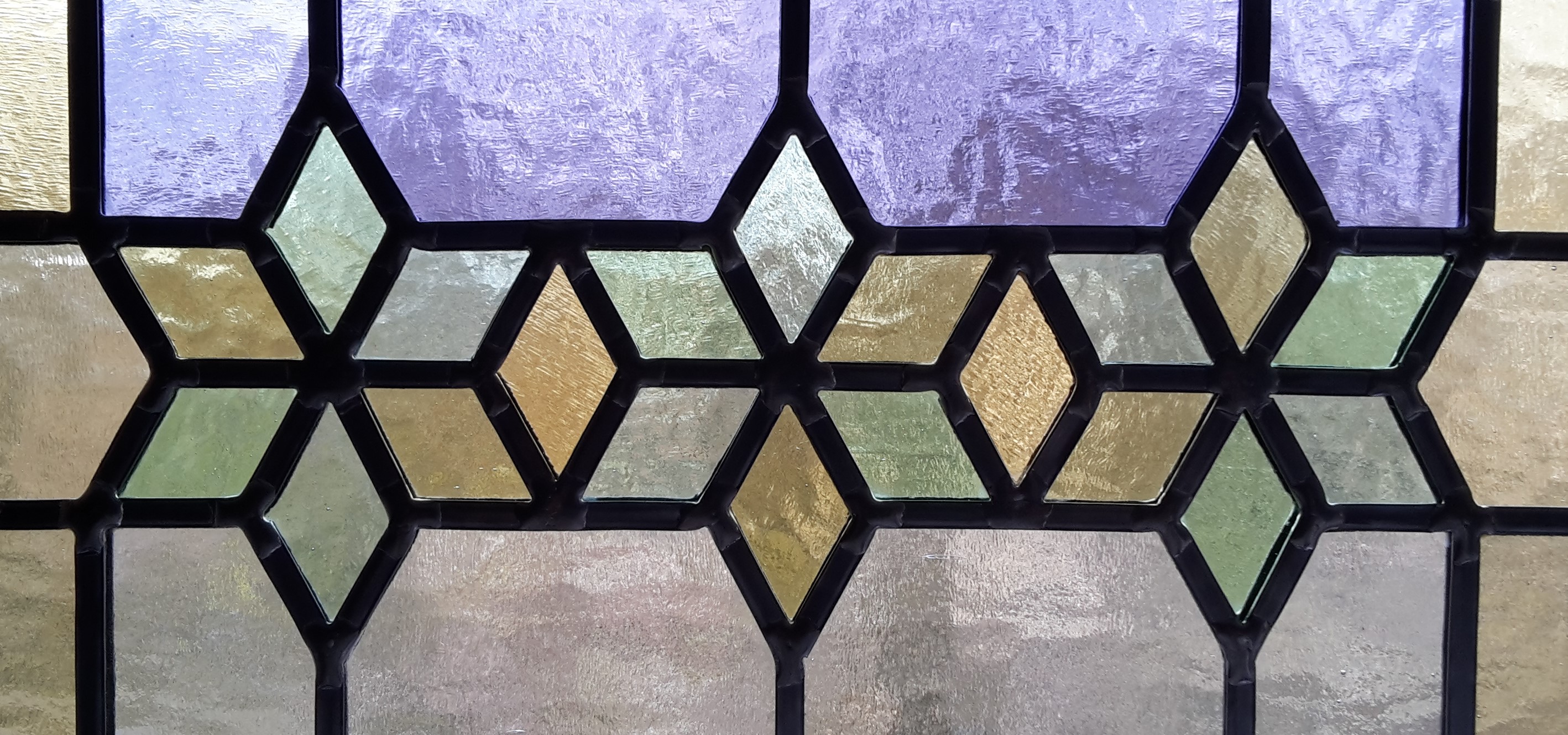 We have started the refurbishment of the wooden windows and developed our own stained glass workshop. You will find below some photos of the stained glass that we designed and manufactured to dress the windows of the house, office and workshop. Beyond these ornamental qualities, stained glass was traditionally used in the Netherlands in civil architecture to filter light and reduce vis-à-vis.